Welcome to Amazing Wood Floors
Amazing Wood Floors has been installing unfinished and prefinished hardwood flooring throughout the state of New Jersey for more than 20 years. Amazing Wood Floors offers a full selections of both solid hardwood and engineered wood flooring. Find popular domestic wood species such as oak and maple or stylish exotic wood floors like brazilian cherry and mahogany.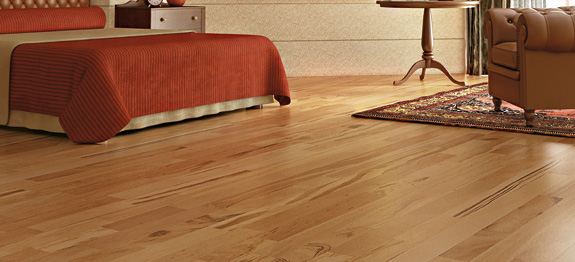 At Amazing Wood Floors we use the best equipment on the market. Not just for technology but for the best quality outcome for your floor. The dust containment system that we use is unique because it's the most advanced portable dust containment system for hardwood floor sanding. Our system contains 99% of the dust in its confinement, with no need to hang plastic between entry ways, and no exterior doors need to be open for this operation to be preformed. Can you imagine refinishing a floor without dust?
Call us at 973-466-3171 to arrange an appointment with one of our professionals for a free estimate.