Amazing Wood Floors - Materials
Amazing Wood Floors has been installing unfinished and prefinished hardwood flooring throughout the state of New Jersey for more than 15 years. Amazing Wood Floors offers a full selections of both solid hardwood and engineered wood flooring. Find popular domestic wood species such as oak and maple or stylish exotic wood floors like brazilian cherry and mahogany. 
We offer a variety of species along with widths from 2" to 10" wide all ¾" thick.
Clear Red Oak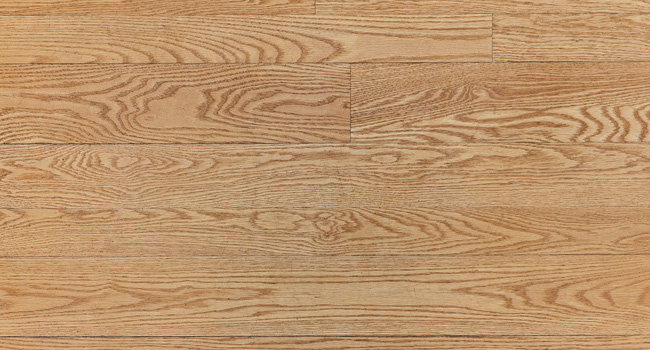 Clear White Oak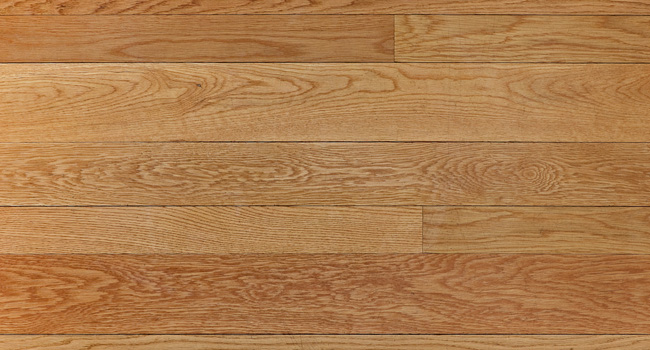 Select Red Oak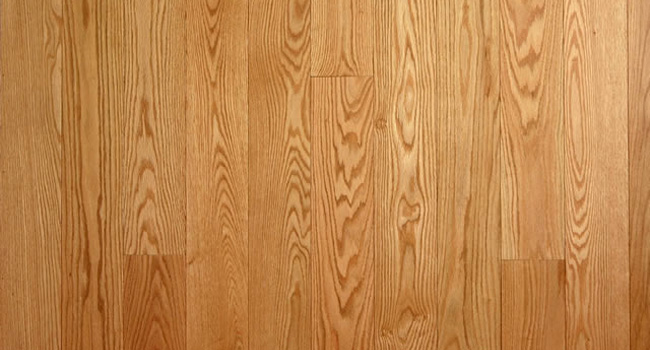 Select White Oak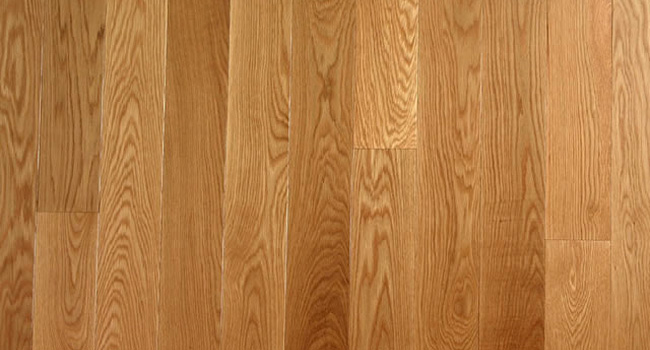 #1 Common Red Oak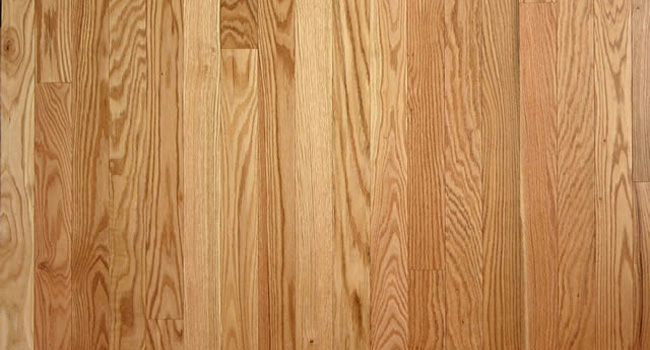 #1 Common White Oak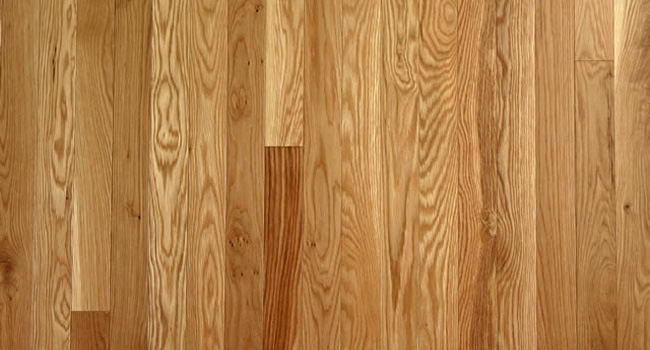 #2 Common Red Oak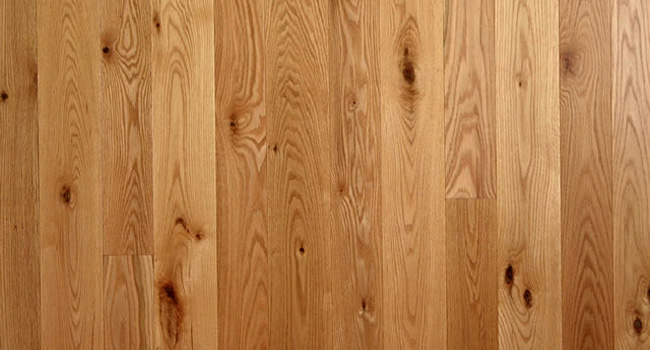 #2 Common White Oak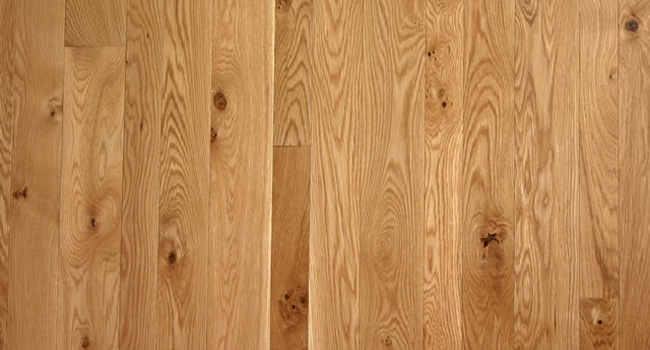 Quarter Sawn Red Oak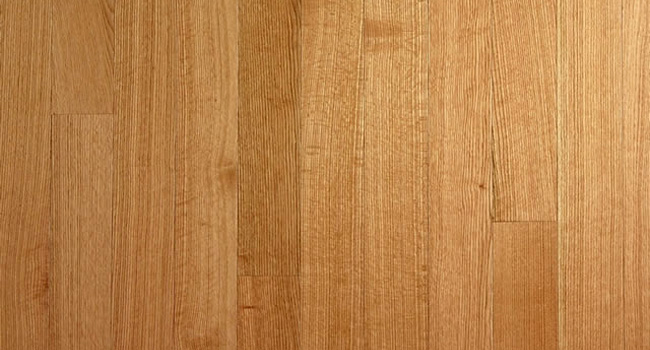 Quarter Sawn White Oak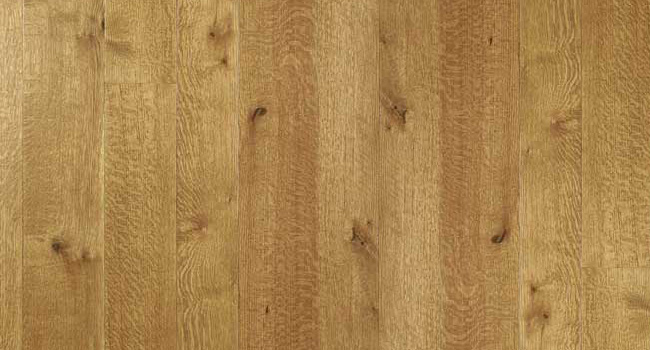 Brazilian Cherry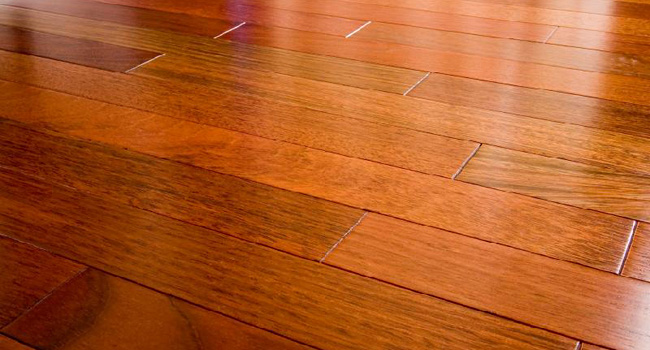 Brazilian Walnut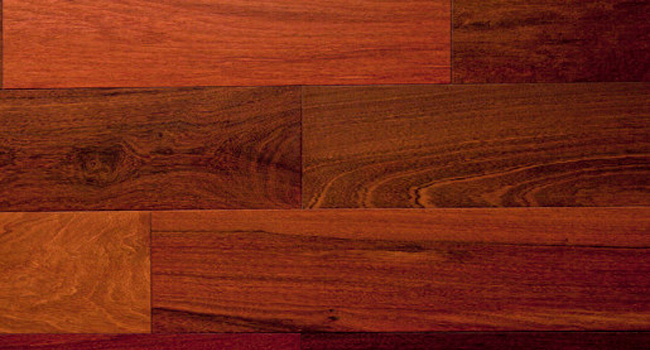 Kempas Natural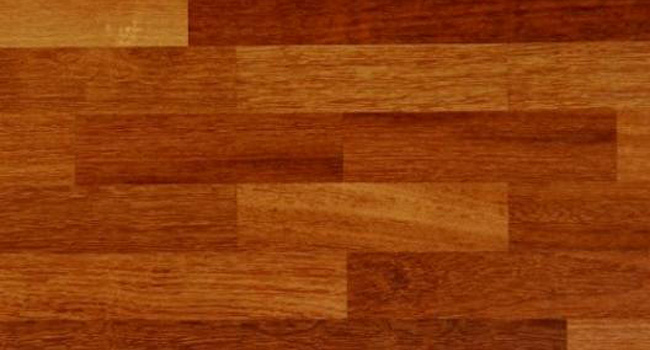 Santos Mahogany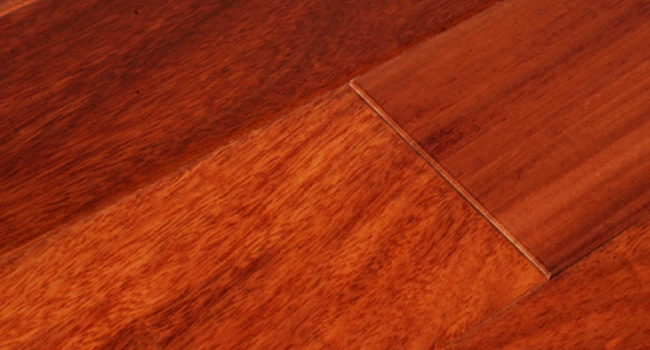 Tigerwood Natural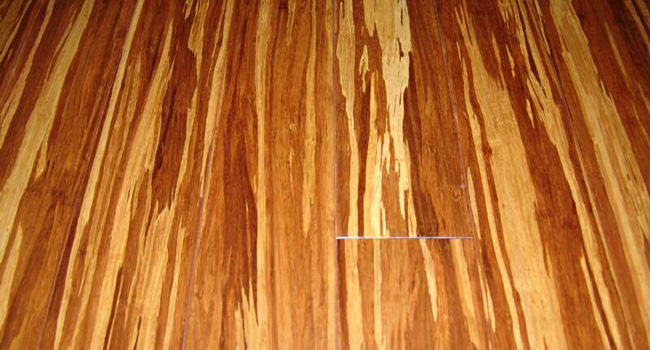 Maple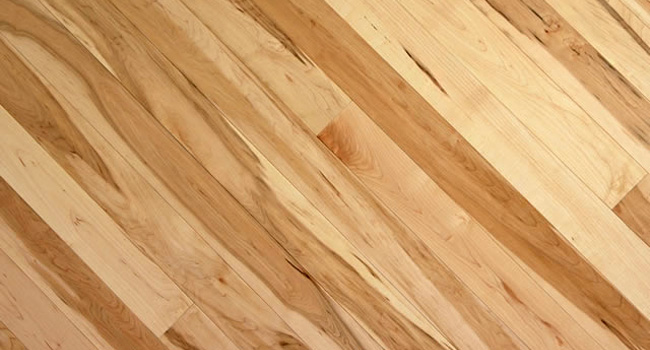 Cherry